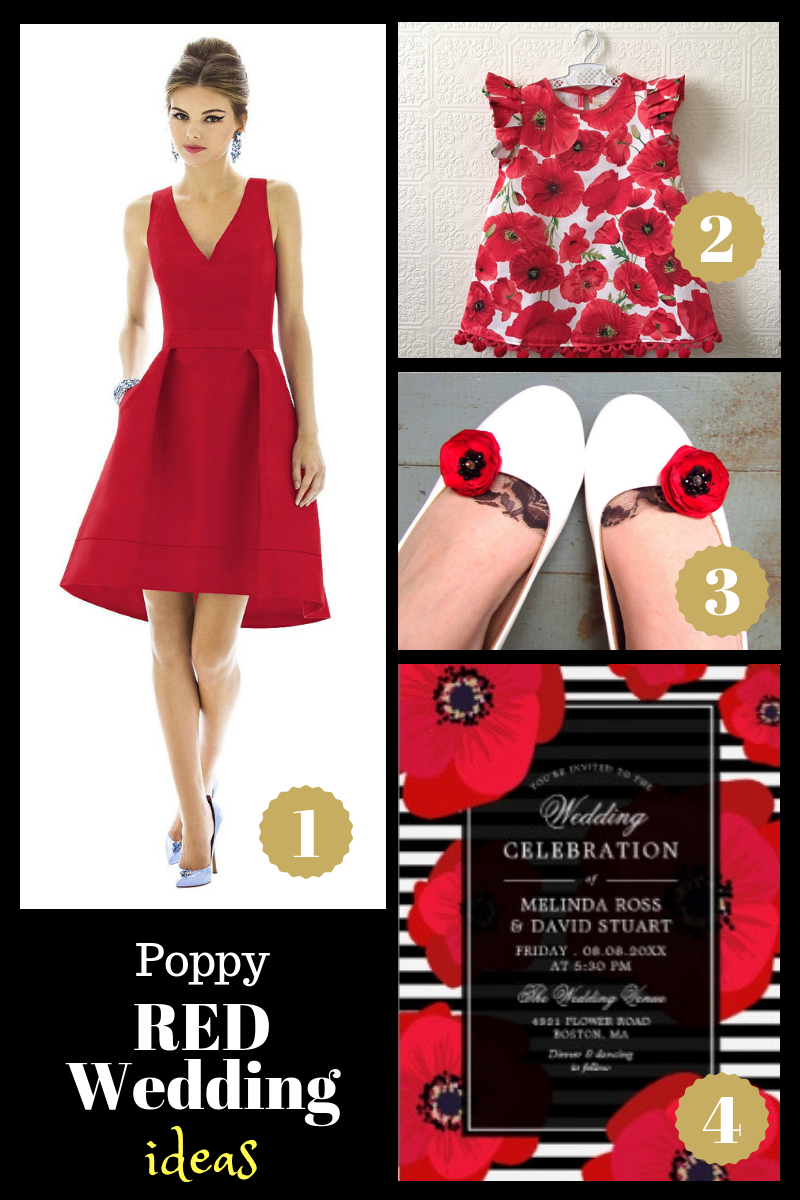 *This post contains affiliate links. This means that purchases made from these referral links will result in a small commission to me at no cost to you.
Poppy Red Wedding Ideas
For brides and grooms saying, I do, during the holidays or around Christmas time, a poppy red wedding theme is very fitting. It's floral, it's festive and it plays perfectly on the red and green color scheme for the season. Christmas red inspired weddings influenced by poppy red.
More products to add to your poppy red wedding vision board for a red poppies wedding can be found on Etsy, such as these: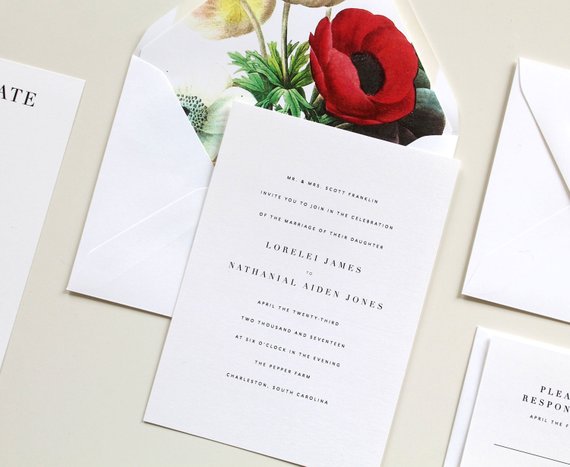 Poppies Wedding Invitation by TiedandTwo
More Poppy Red Wedding inspiration from Zazzle
These are additional poppy red napkins, guest books, and wedding stationery.